---
"Jihad Rock"
Buy the songs the Terrorists don't want you to hear!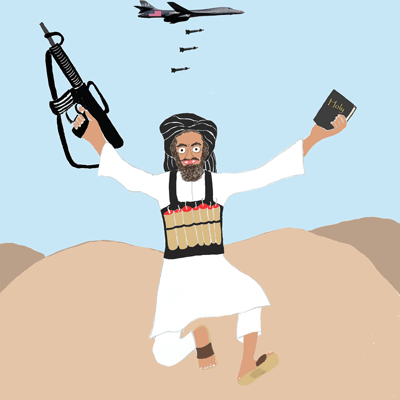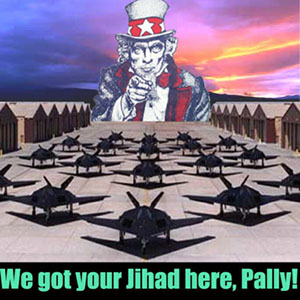 (Click on song titles to listen)
"Jihad Rock", "Jihad Johnny", or "Terrorist Nighmares"
As heard on The Neil Rogers Show, The Bill Handel Show, Rob Johson AM Drive Show,The MarkTalk Show
The Richard Simmon's Show and The Meria Heller Show
This CD contains 8 crazy anti-terror tunes for only $8.00 + $1.75 S/H
Buy the "The Enron Song" (Where are you now Ken Starr?)
Listen to "Cashin'In On Jesus"
Buy "Miles Away" CD by Bruce Yarock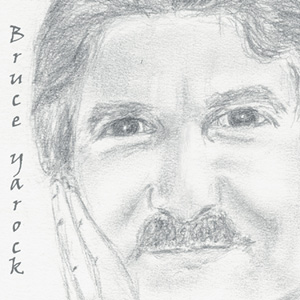 Choose one of the following 3 payment options to buy
1. Paypal - Click Paypal link above to buy "Miles Away, " Bruce Yarock's double CD with 22 songs for only $10.00, plus $2.00 shipping and handling anywhere in the continental U. S. and charge on the internet
2. Charge by phone - Call toll free 1-866-522-2080 or Fax your credit card number to 1-954-430-1982
Click here to hear samples of songs