---
"Cashin' In On Jesus"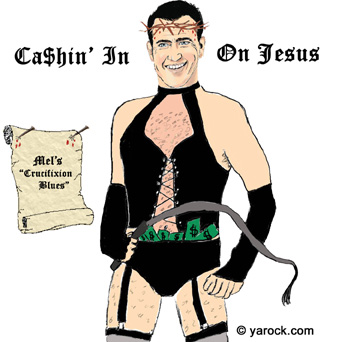 ---
Choose one of the following 2 payment options to Buy!
1. Paypal - Click paypal link above to buy "Greetings From The Holy Land" for only $6.00, plus $1.75 shipping and handling anywhere in the continental U.S. and charge on the internet. This is a Secure Transaction.
---